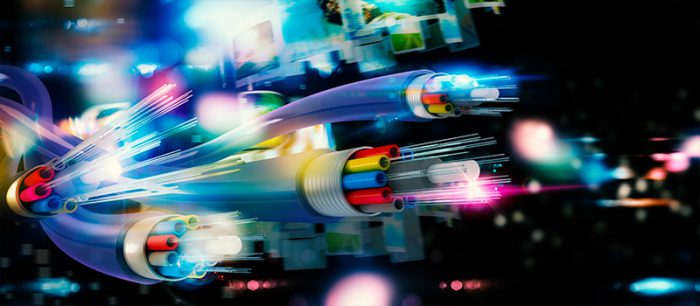 Fibre Optics
---
AKD offers complete fibre solutions – from design, installation, testing and certification, right through to fibre maintenance. We've built fibre optic networks in schools, colleges, hospitals, industrial sites and offices.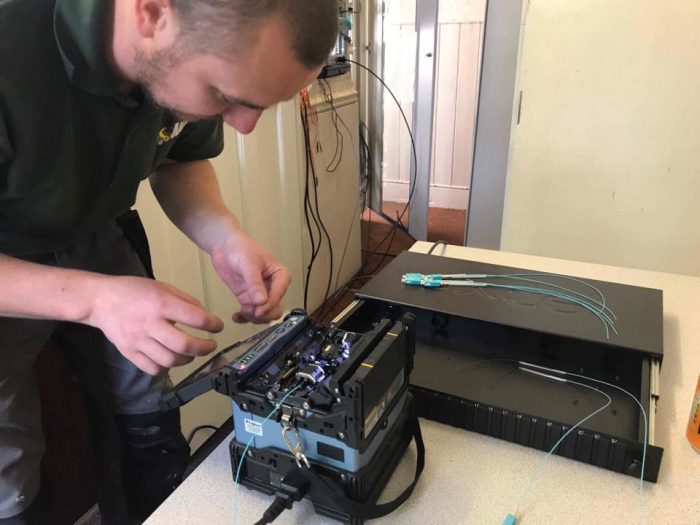 Fusion Splice & Termination
The fibre optic hardware available is ever-increasing and includes pre-terminated fibre optic cable. Each of AKD's trained, experienced engineers can carry out terminations and splice procedures to suit all our clients' needs – from 'hot-melt' to 'pig-tail' splicing of multimode and single mode cable.
FUSION SPLICE
ST
SC
MTRJ
LC
VF-45
Optical Time Domain Reflectometer (OTDR) Testing
Testing your fibre installation is one of the most important steps in ensuring it is working to its full capability.
As an integral part of the AKD live network diagnostics and fault-finding process, we OTDR test each installation – giving our clients confidence in their tech, with a CD-ROM of all readings for future reference. As an additional exceptional service, we offer the 24-hour hire of an engineer and OTDR equipment anywhere in the UK for certification and fault-finding.
Fibre to the Desktop (FTTD)
With need for speed and security always growing, FTTD is fast becoming common in the work place. Each desktop is linked to the patch panel by a fibre cable in much the same way as the commonly known Cat5e outlet. Advantages of FTTD include high bandwidth capability for voice, data, video and network security.
We also offer Blown Fibre Services.